We are always looking for hard-working,
dedicated people to add to our team!
If you are interested, please submit our JOB APPLICATION
in person or by email to ajbarta@riocreekfeedmill.com

---
WEEKLY FEATURED PRODUCT - Bulk Products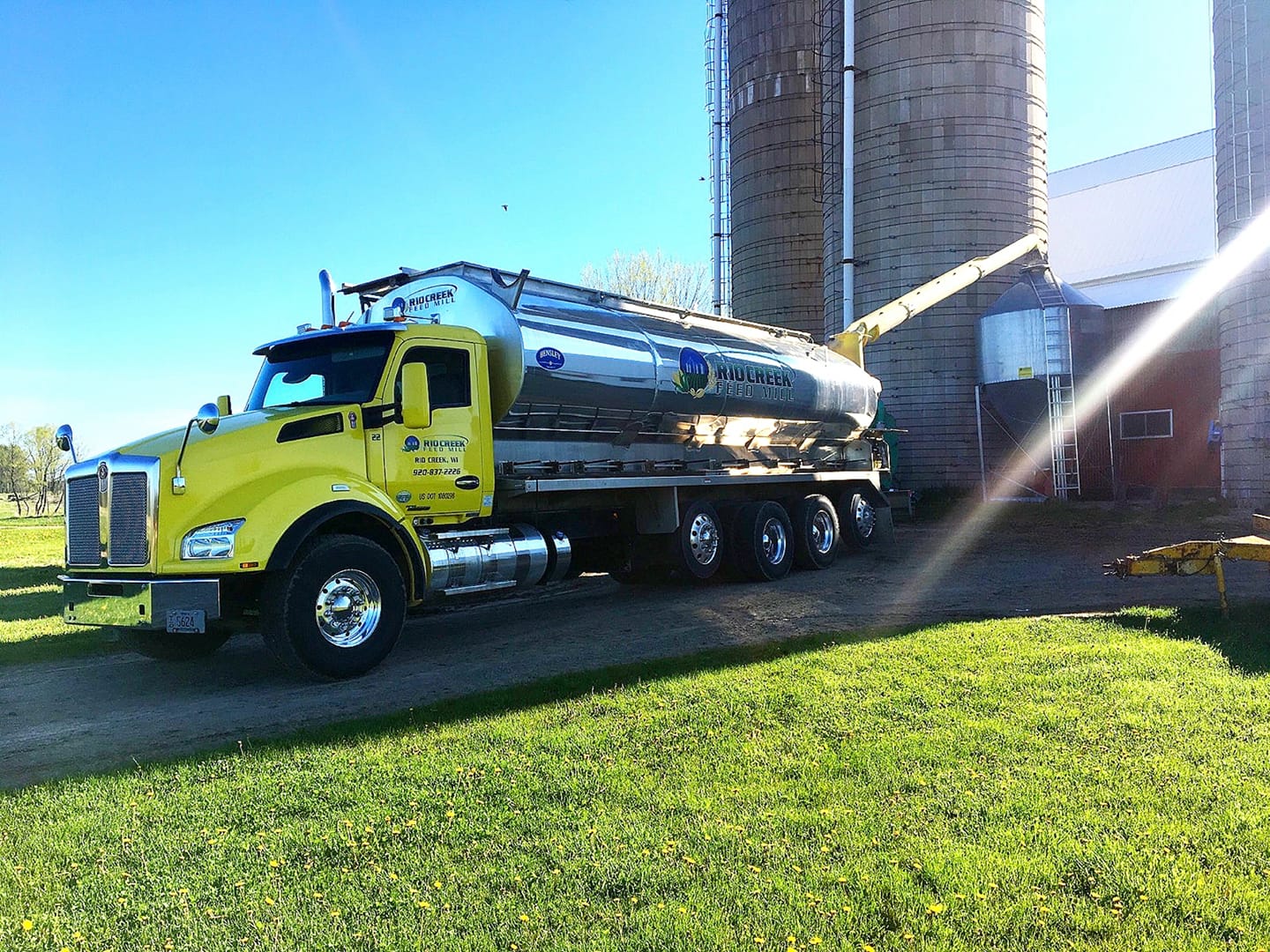 Did you know, Rio Creek Feed Mill has the capacity and know-how to handle all your bulk commodity needs? We offer competitive prices, commodity booking, and large capacity trucks to haul commodities.

Some of the commodities we handle include:
-- Corn Gluten Feed
-- Canola
-- Soy Plus/Exceller Meal
-- Ground/Cracked Corn
-- Soybean Meal
--Bloodmeal
-- Roasted Soybeans
-- Oats
-- Dairy 35% Pellet

Feel Free to reach out to our Rio Creek Feed Mill team to research pricing and booking options!

---