We are always looking for hard-working,
dedicated people to add to our team!
CDL Driver/Maintenance Team
Administrative Assistant
If you are interested, please submit our JOB APPLICATION
in person or by email to ajbarta@riocreekfeedmill.com

---
ARMY WORMS

Recently, our crop scout, Brooke, has been noticing the Army Worms are back in the area.
These worms, or larvae, feed extensively on corn plants. They typically are found in stressed areas of the field, by the field edges, on late planted corn, on no-till fields, or close to grassy edges. They are known for causing severe damage to corn, especially in the older larvae stages.
Army Worms can also severely reduce yields in oats and wheat. They can be found chewing on leaves and/or grain heads.

Call our Rio Creek office for more information or to answer any questions about our crop scouting program and how to combat the Army Worms in your fields.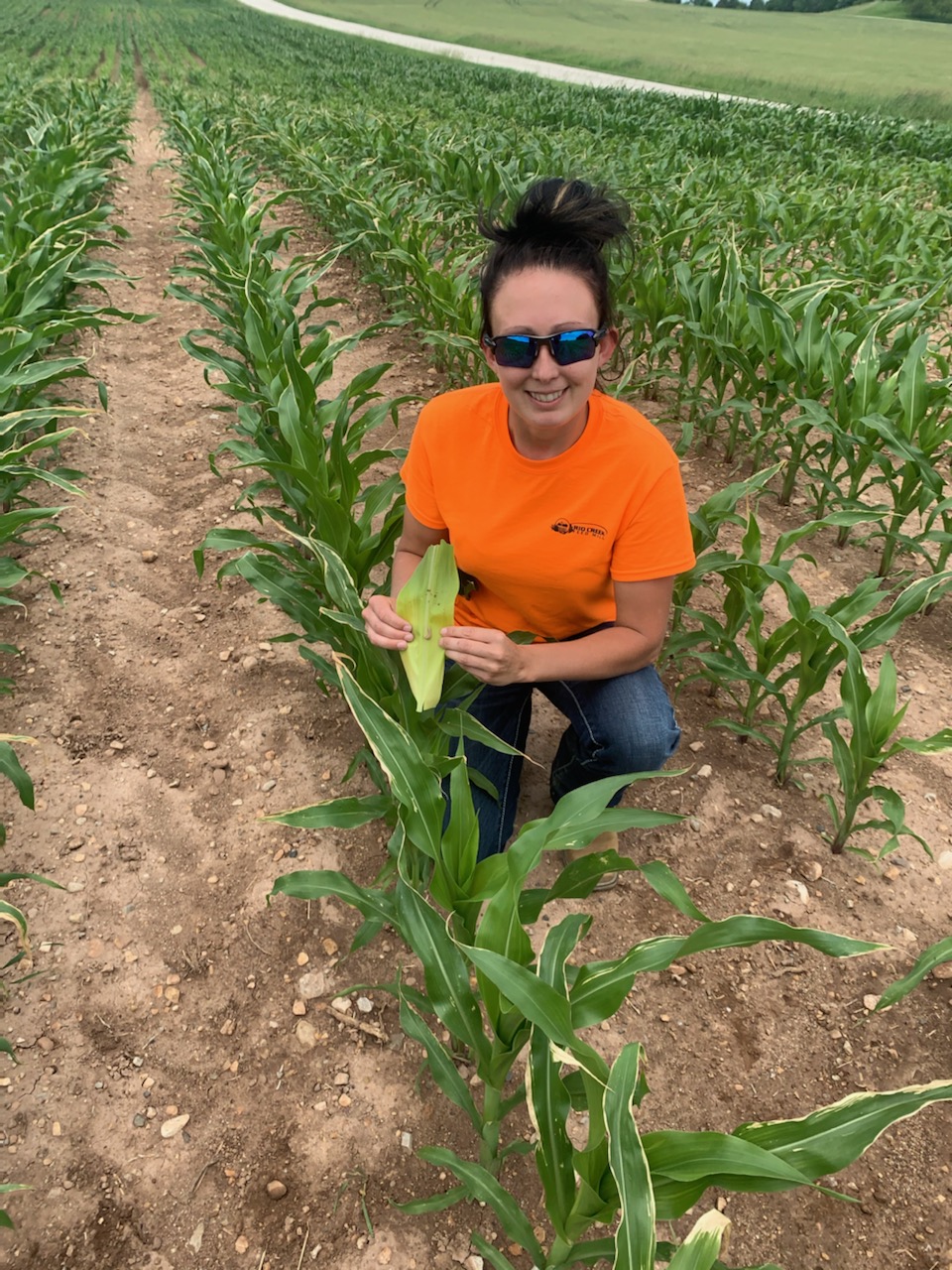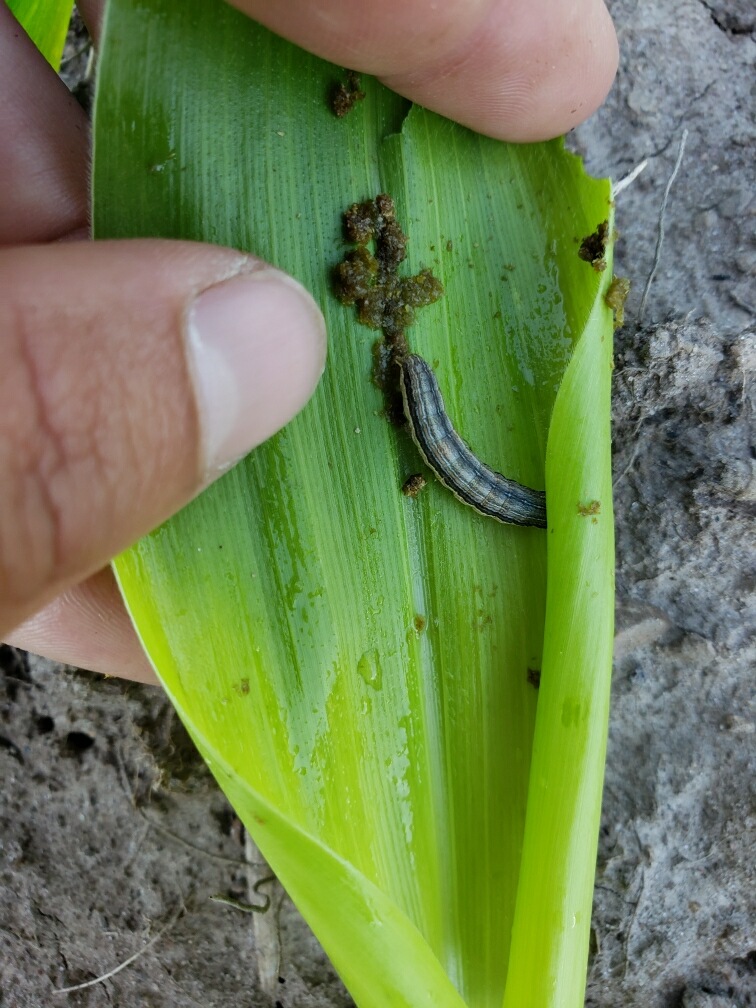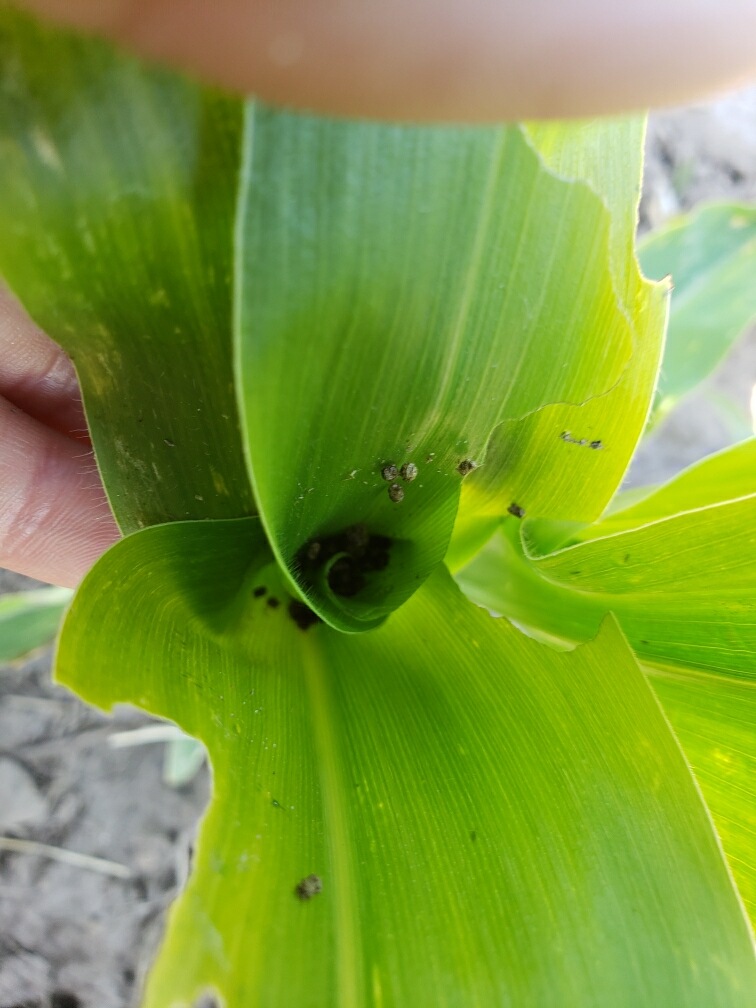 ---
WEEKLY FEATURED PRODUCT - Bloodmeal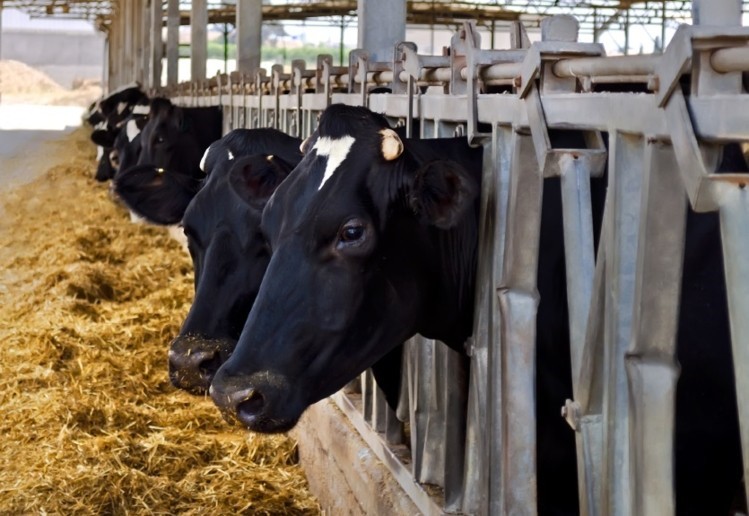 All cows need protein to make milk, but are your cows getting the best value per pound of protein?

Most recently, bloodmeal has become a very competitive feedstuffs in dairy cow rations when compared to other protein sources. Bloodmeal packs quite a punch once offered to a dairy cow.

It is high in Lysine, which helps to balance the Amino Acids in the ration, along with driving peak fresh cow milk. Bloodmeal allows cows to max out dry matter intake, consuming the same amount of protein while eating less. At Rio Creek Feed Mill, we carry porcine bloodmeal.

To find out how bloodmeal can be of value to your cows, or bottom line, feel free to reach out to us!
---